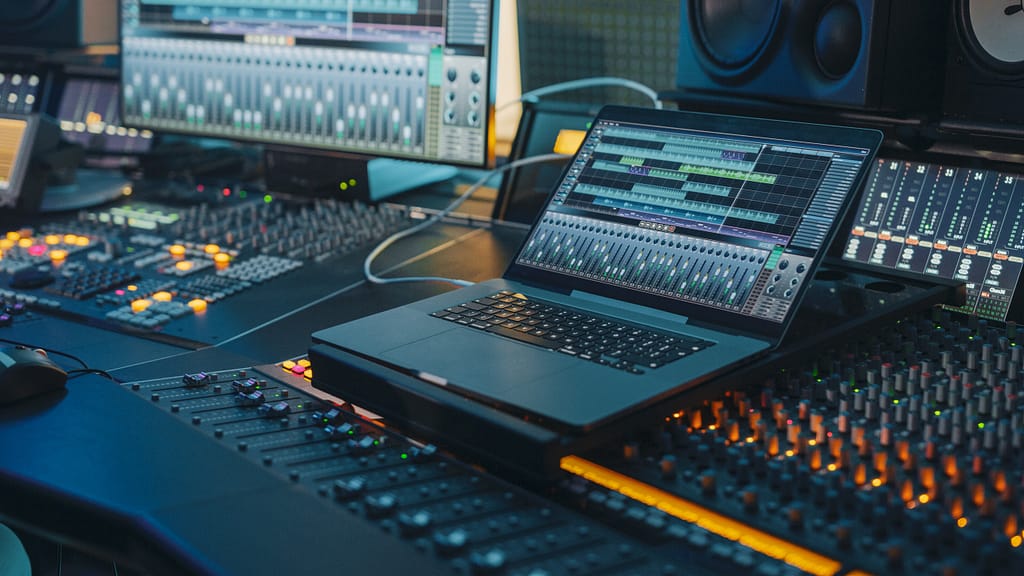 CATANFA.com/Tutorial – Windows10 – Suara yang detail, natural dan jernih merupakan dambaan bagi semua orang. Sehingga banyak orang rela mengeluarkan dana lebih untuk menambahkan kartu audio(soundcard) tambahan, dengan menambahkan perangkat tersebut sehingga mendapatkan "experience" yang lebih. Dalam experience ini, rata-rata diperuntukkan untuk home theater atau home studio, alasan ini didukung karena performa soundcard external yang lebih dibandingkan dengan soundcard internal bawaan motherboard. Namun tidak semua orang dapat memenuhi salah satu hobi tersebut, sebab harga soundcard tambahan cukup menguras dana yang lumayan.
FXSound Enhancer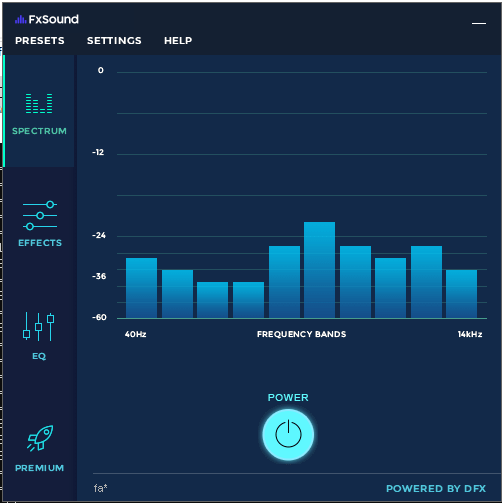 Tidak perlu cemas dan khawatir, soundcard internal bisa optimalkan dengan cara koreksi frequensi nada menggunakan software audio tambahan. Software audio tersebut dapat mengoreksi mulai dari nada rendah sampai nada tinggi. Softwarenya adalah FxSound Enhancer. Software tersebut cukup terkenal bahkan menjadi top 2 best audio enhancers dari 9 rivalnya seperti boom3d,  breakaway audio enhancer atau JetAudio HD Music.
Fxsound mengklaim memiliki fitur unggulan dari rivalnya seperti boosts sound quality, volume, clarity and bass on your PC. Aplikasi ini sudah memiliki presets bawaan yang mumpuni bawaan default.
BACA JUGA : 5 Aplikasi Lacak Keaslian dan Keabsahan Gambar/Video
Tips & Trik Tweak Audio Soundcard Laptop/PC Windows 10/8/7
Sebelum melanjutkan ke langkah optimasi. Anda wajib memiliki software tersebut dengan mengunduh dan membeli lisensinya melalui laman resmi fxsound enhancer. Selanjutnya anda harus memasangkan aplikasi tersebut pada sistem windows 10, software ini juga sudah kompatible dengan windows 7.
Baca Juga : 5 Aplikasi Remote Desktop Gratis Untuk Windows 10/8/7
Langkah-langkah Optimasi/Twaks Audio : 
Anda harus settings primary soundcard ke FXSound dengan cara masuk ke -> Control Panel\Hardware and Sound -> Klik Kanan Soundcard FXSound -> Set as Default Active 
Buka aplikasi FXSound Enhancer.
Langkah ke 2, Setting primary playback device dengan cara Klik Menu Settings -> Playback -> Pilih Output Device yang diinginkan antara Speaker atau Headphone.
Langkah ke 3, kami sarankan terlebih dahulu untuk setting Equalizer. (Terlampir gambar referensi pengaturan)
Langkah ke 4, Anda dapat optimasi Effetcs untuk mendapatkan experience yang lebih disisi fidelity, ambience, 3d surround, dynamic boost dan bass. (Terlampir gambar referensi pengaturan).
Langkah ke 5, Setelah anda selesai setting pengaturan dan ingin menyimpan pengaturan tersebut dengan cara Klik PRESETS -> Save Presets. Tak hanya itu saja, anda juga dapat import dan export preset ke perangkat lain jika presets kalian ingin pakai diperangkat lain.
Langkah optimasi selesai. Selamat berexperiment.
Catatan : Presets yang terlampir pada gambar langkah merupakan pengaturan preset menggunakan perangkat Windows 10 64bit, Soundcard Internal, IEM JBL T210 Pure Bass.
Baca Juga : Aktifkan Fitur Tersembunyi QR Code Pada Web Browser Edge Windows 10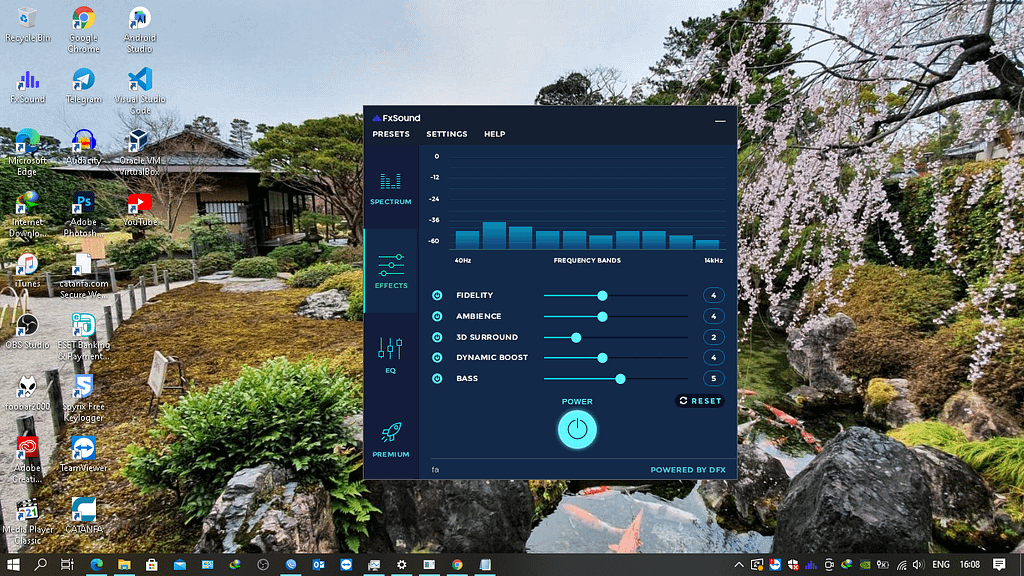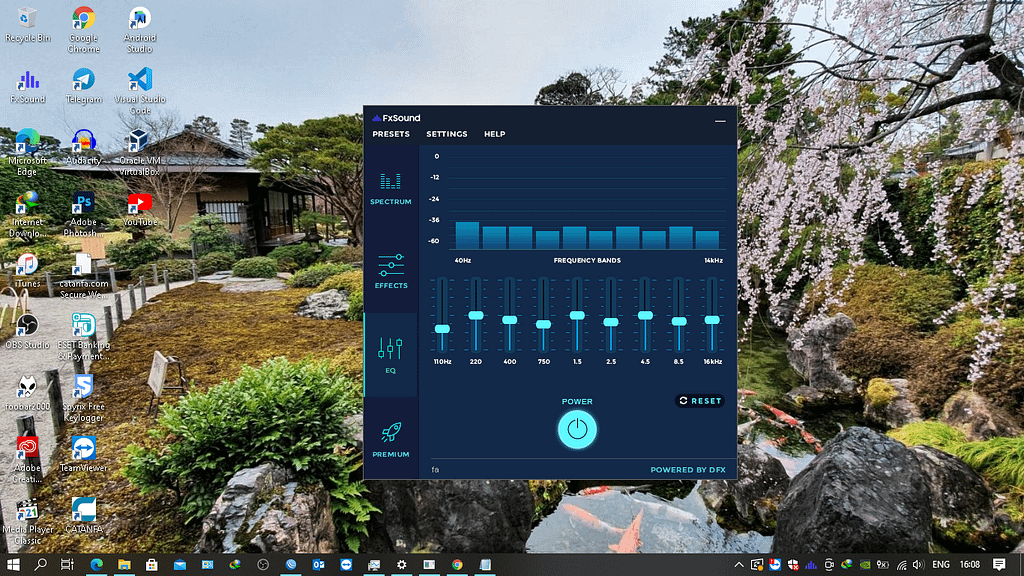 #TRIK #TIPS #WINDOWS10 #WINDOWS8.1 #WINDOWS8 #WINDOWS7 #AUDIOTWEAK #WINDOWS #TWEAK #OPTIMASI #SOUNDCARD #TECHNO #TEKNOLOGI #TRIKTIPS #