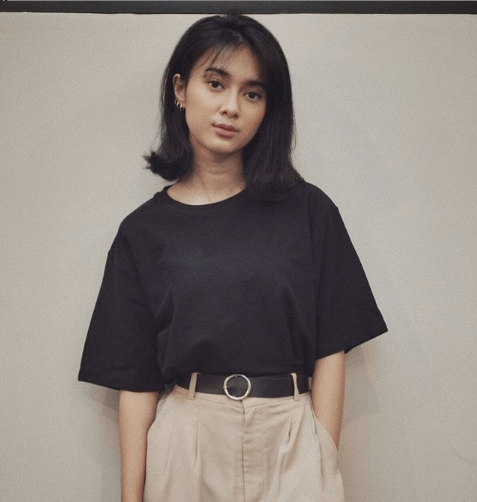 Lirik Lagu Runaway – Rahmania Astrini
It's just crazy how I kept on going back and forth, just to
Um, I don't know
Why you gotta be on my mind?
Why you gotta take up my time?
I was doing fine 'til you came around
Maybe I just like picking fights
Maybe I just lost all my pride
I don't really need you
Still I stick around
Pretty but a little selfish
Crazy and a little jealous
Oh, why do you have to be my type?
I think I hate you
Too bad it feels good
Somedays I want you
But most days I'm so through
If you stood in my shoes
Say, what would you do?
I love to hate you
And I hate to love you
I wanna stay, I wanna run away, too
Why do I keep coming back?
Why do I like what we have?
I don't understand
Why can't I be mad?
Baby, baby I'm addicted to you
Maybe, maybe it's a trick that you do
I know it doesn't make sense
I frickin' hate you
Too bad it feels good
Somedays I want you
But most days I'm so through
If you stood in my shoes
Say, what would you do?
I love to hate you
And I hate to love you
I wanna stay, I wanna run away, too
Run away, run away, too
Run away, run away, too
Run away, run away, too
I wanna stay, I wanna run away, too
Run away, run away, too
Run away, run away, too
Run away, run away, too
I frickin' hate you
Too bad it feels good
Somedays I want you
But most days I'm so through
If you stood in my shoes (run away)
Say, what would you do? (Run away)
I love to hate you (run away)
And I hate to love you
I wanna stay, I wanna run away, too